Every Easter a group of us head down to Paradise Valley for a camping trip. It is so refined now that we take a kitchen sink. It really does make the dishes easier to do. Anyway this trip has been going on before I was born, I really look forward to it each year.
This might be the last year, though we have been saying that for a while. The people who own it are getting older and having trouble putting it on. And so it goes.
Got down there Thursday a bit later than we planned. Claire and I put there tent up and we were right on the river.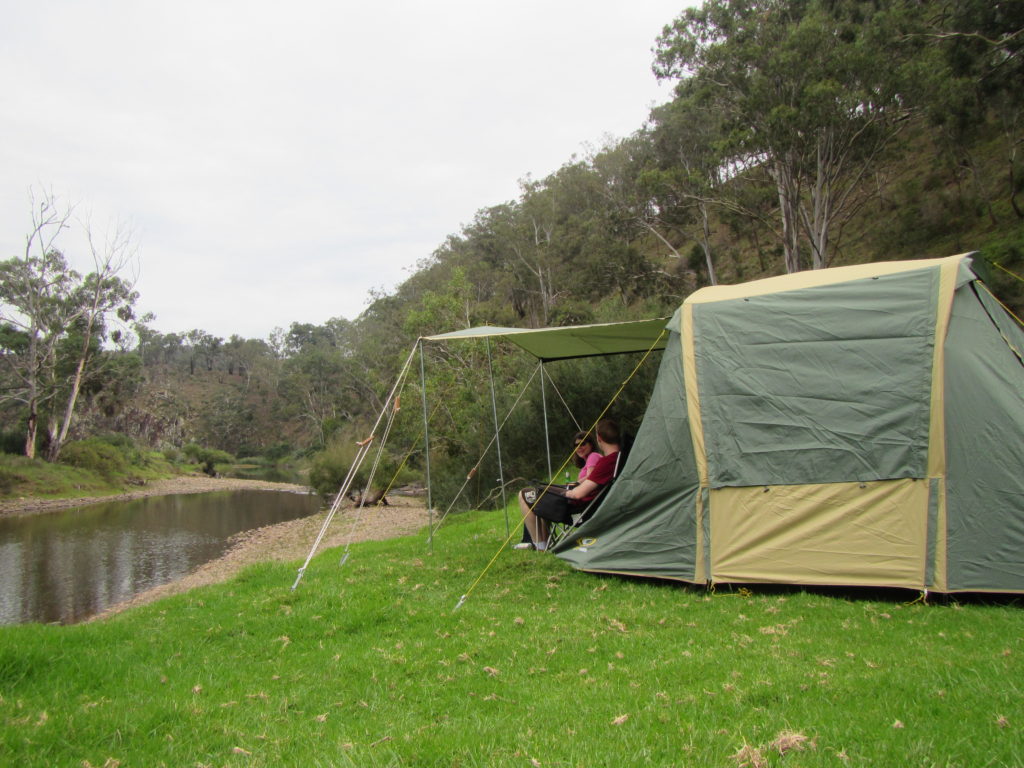 Friday & Saturday were gloriously sunny days, we made the most of it. I went for a swim each day except Thursday, which is really rare. Although when we were kids we used to swim for hours at a time, never getting colder.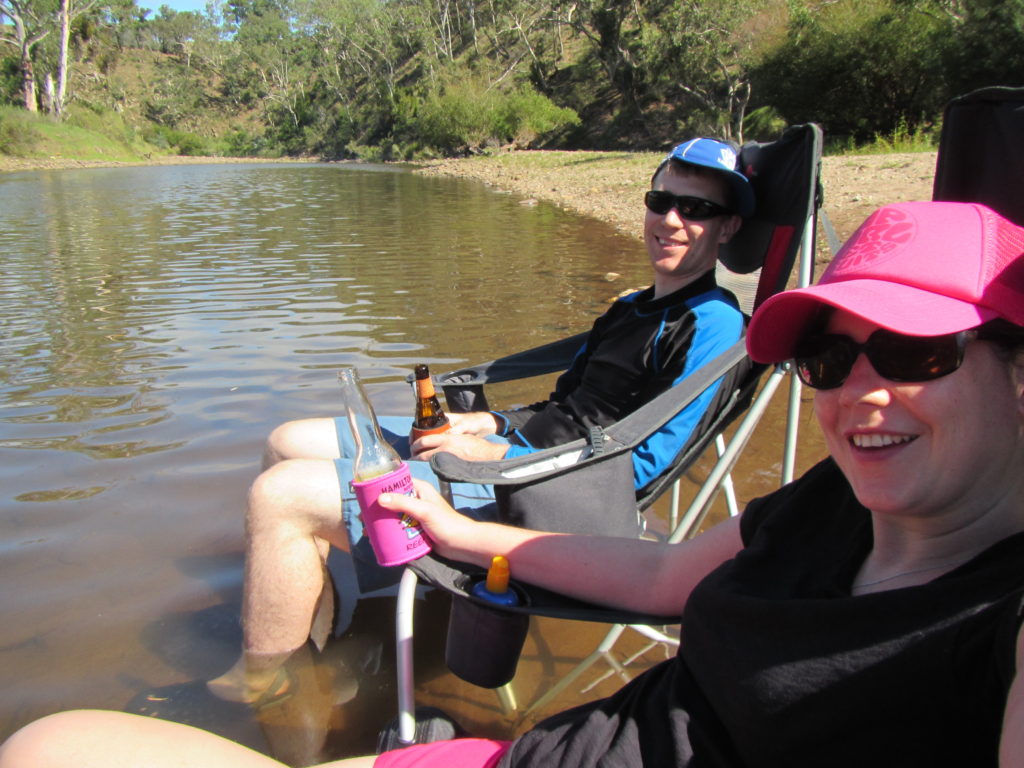 Very happy after the Kangaroos had a win!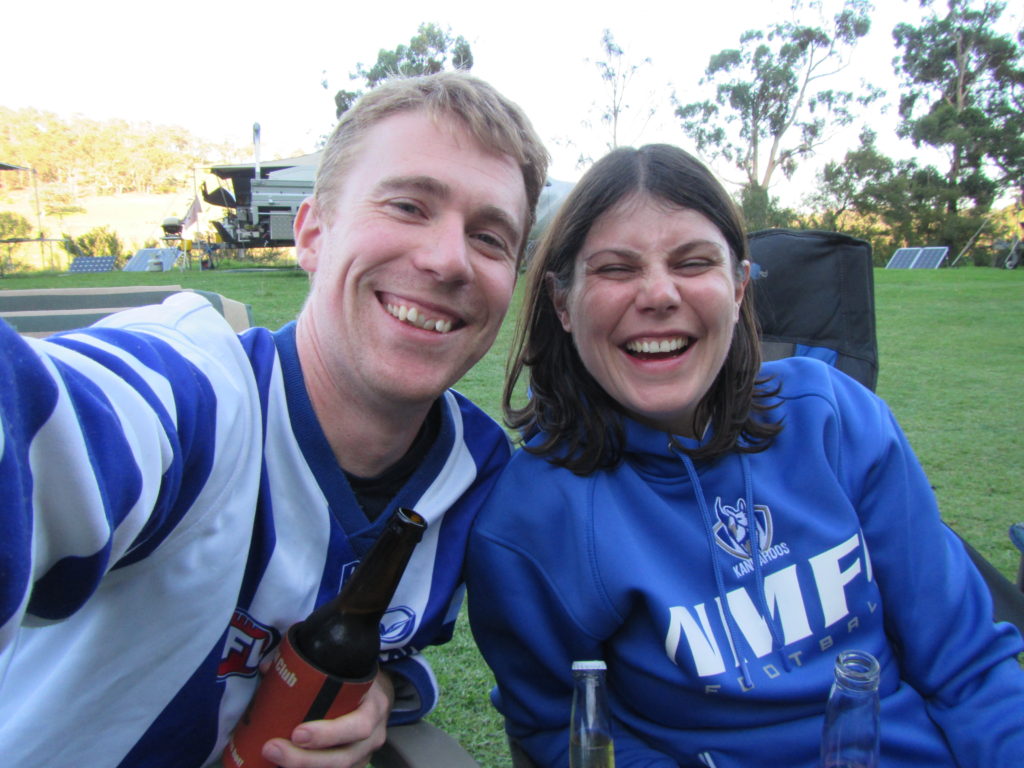 Otherwise it is a lot of food, beers and laughs. "What is like a sheep but black and white" Claire asked in a game of articulate. The answer is cow of course. These are always the longest and most fun trips, but the hardest to write about. The weather really made this trip, it was the first since I moved back to Melbourne. Definitely a lot of fun. Hope we get to do it again.