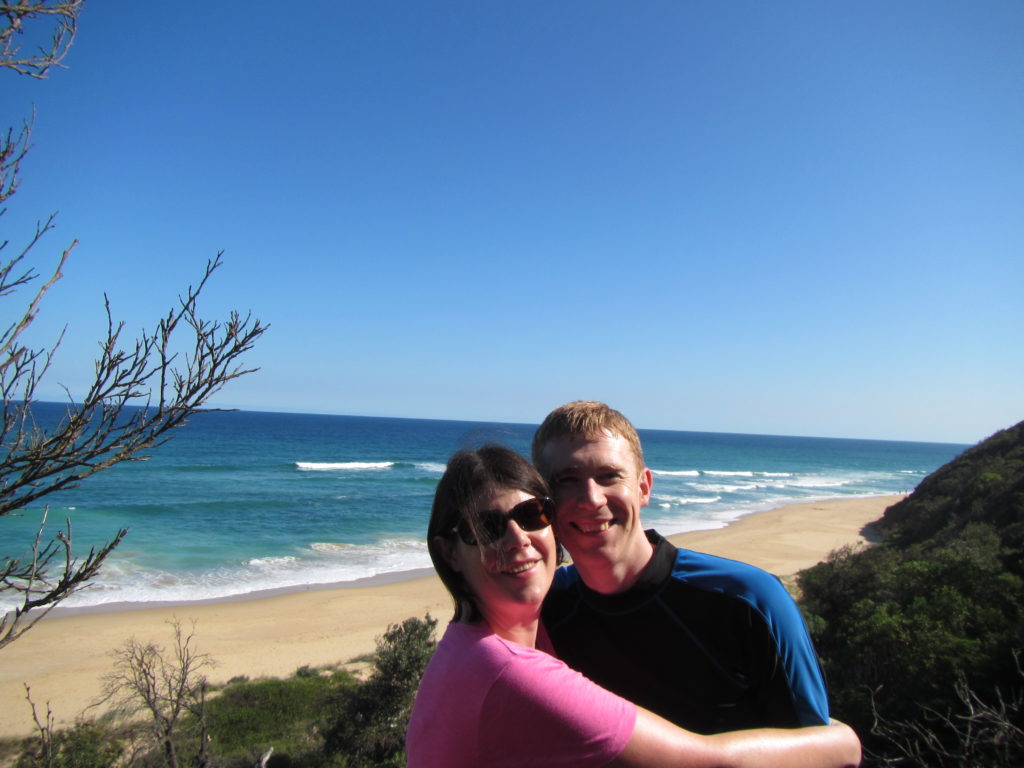 So I have officially moved to Victoria. We had a few days off so we asked my parents what their plans were. They were camping at Lake Tyres for several nights, so we decided to head down. I even managed to get my sister and her partner down as well, it was sort of an impromptu family camping trip.
We got down there Saturday and set up. Quite an amusing moment when we realised that we had never set up the outer on our tent before! You don't really need it when camping in the dry season of Kakadu. Summer in Victoria is a bit different, you never know when it might rain. I have to say the tent looked rather new.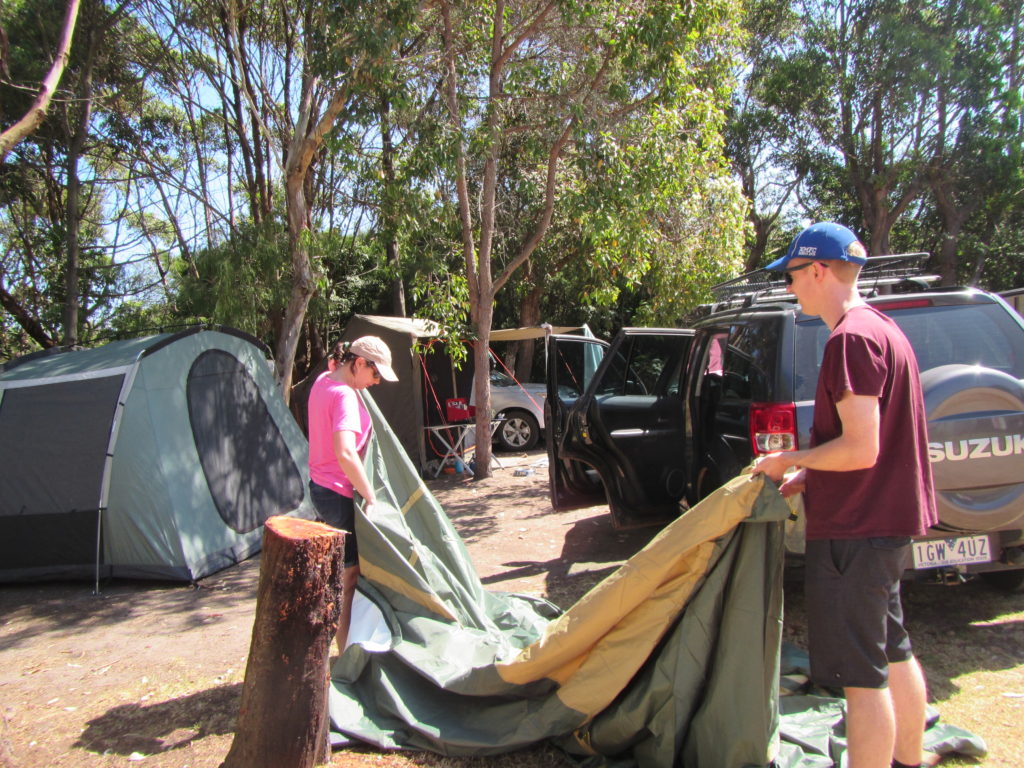 Had some fun on the beach the first day. It has been a long time since I have swum in the surf, something I really love. It was great to be among the waves again.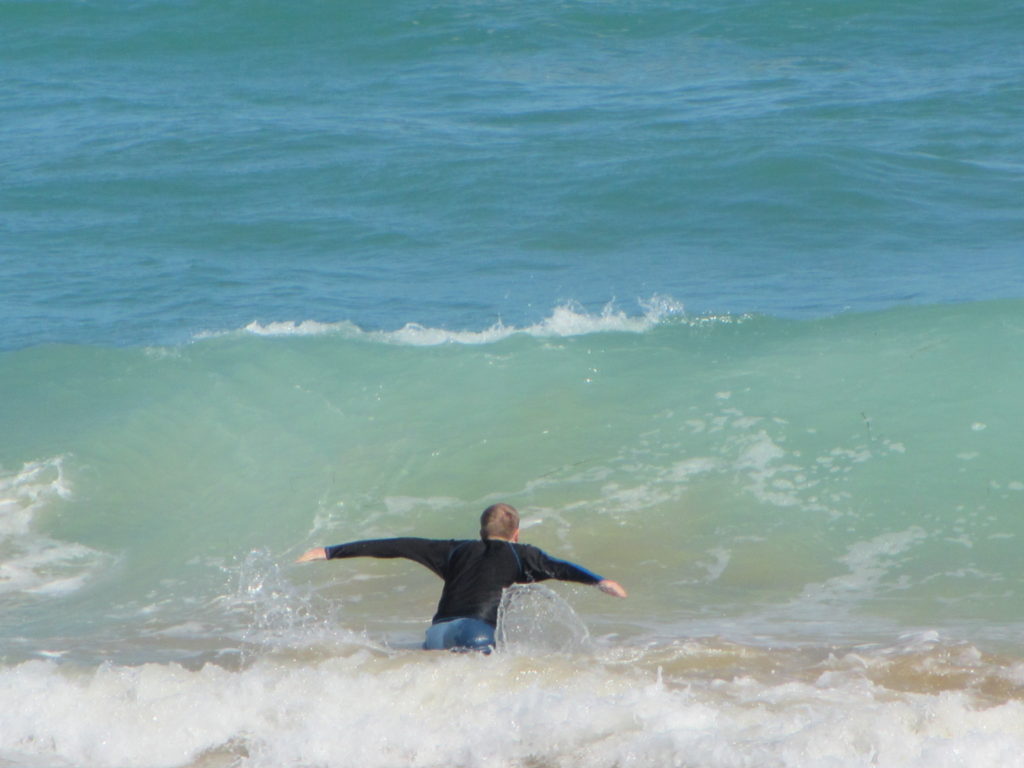 The next day Dad and I decided to do some land based fishing in the hopes of getting a flathead or two. He used bait, I tried my smaller soft plastics. He got a few bites, but we didn't get anything. It was a shame we didn't have more time, as we mostly spent it driving around and finding a few really cool locations.