Not much to write about for this one!
We woke up after the very loud thunderstorm and it was raining good!
We crammed everything into the car and basically took off straight away. The wet stuff made for a difficult clean up. Claire discovered quickly there was a "big thing" for us to stop at on the way home. If you didn't know, she loves Australia's Big Things. And so we did.
I'll leave this write up with the best photo that I got from the trip – taken by the wife actually! Love the moon in the shot.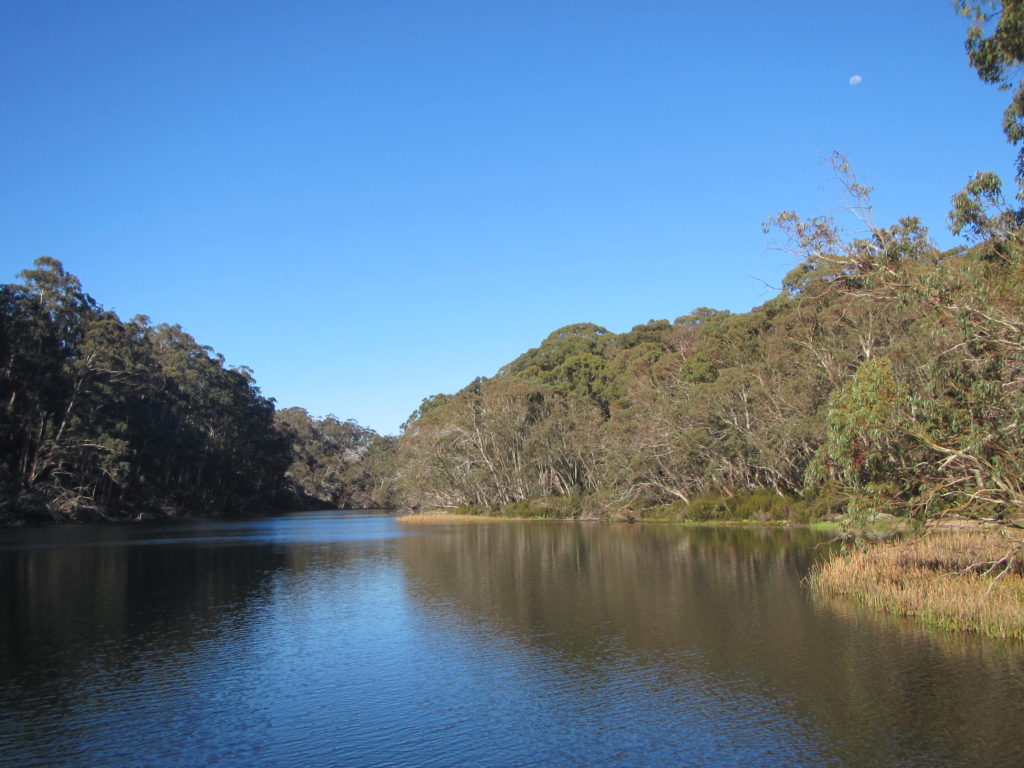 We spoke about how we could make this a yearly thing. Of course, Claire and I will have a 6 month old by then…